In honor of halfway week (we're halfway through the first GlibFit challenge), I'm going to halfway write this article! Actually, I've been downtown at a conference the last 2 days, so I'm writing this Friday morning while my breakfast heats up and before baby trshmnstr wakes up.
Did you know that getting some physical activity into your regular routine helps with more than just energy levels and endurance? There is evidence that it improves the quality of your sleep.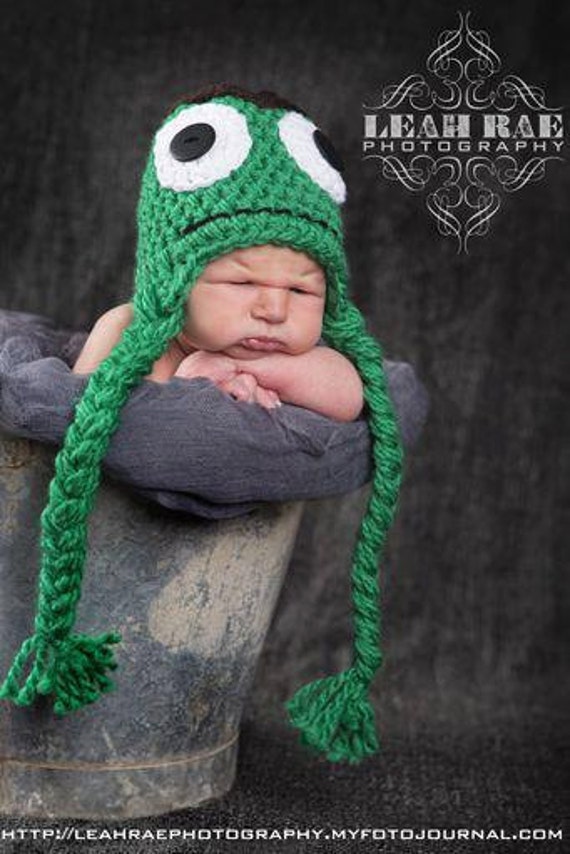 Some of that improvement may be because of stress reduction and the alleviation of anxiety.
As for me, I've been eating conference food the last couple days so I didn't have much control over the carbs. However, it was mostly hors d'euvres and tapas, so I didn't eat all that much. I got a bunch of walking in, but no specific physical activity. I'll try to get out and walk with baby trshmnstr this weekend while Mrs. trshmnstr is marathon training.